Welcome to the Propulsion Laboratory
Research, Education, and Outreach Vision
The Propulsion Laboratory at Oregon State University is a unique environment where both undergraduate and graduate students lead and conduct propulsion related research and development. Moreover the laboratory has capabilities which are unique to the Pacific Northwest because of the remote test capabilities. This allows students to remotely control and monitor experiments (e.g., detonations, rocket motor evaluation) which are too dangerous to be performed in the same room. Moreover, the laboratory has an extensive air supply, large exhaust system, and access to specialized equipment such as high speed and infrared cameras. 

The environment is unique because undergraduate students conduct their own propulsion related research projects independently (in contrast to working on a graduate student led project). Such projects include mixing rocket propellants, testing modified gas turbine engines, and evaluating rocket motors. Graduate students provide mentoring to the undergraduate students and conduct their own research. An estimated 36 undergraduate students were impacted in the 2016 and 2017 academic year by the ability to conduct research at the Propulsion Laboratory. Much of the propulsion related testing for the nationally recognized OSU Rocket Team is performed at the Propulsion Laboratory.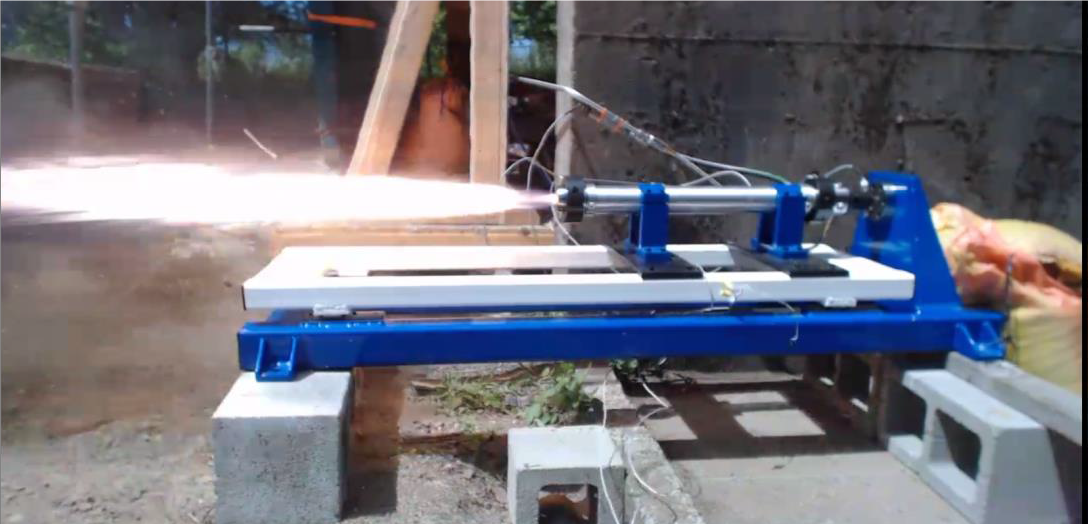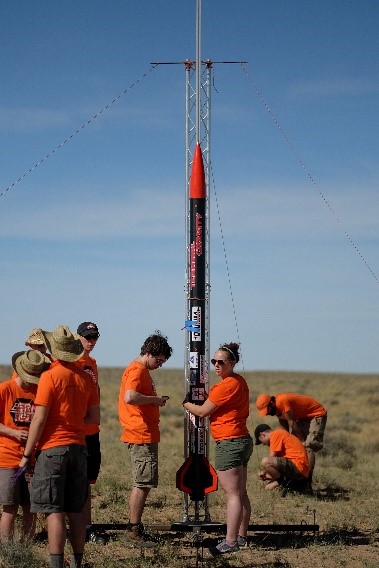 Industry Partners
The group is always seeking to establish new industry partnerships. Partners can provide feedback about topics of interest, sponsor research or senior design projects, and provide avenues for us to share our research and design results. Those interested in exploring potential partnerships are invited to contact
David Blunck (David.Blunck@oregonstate.edu) or Nancy Squires (Nancy.Squires@oregonstate.edu).   
Lead Graduate Student at the Propulsion Laboratory
Harley Glad (gladh@oregonstate.edu) is the lead graduate student at the Propulsion Laboratory. She oversees saftey protocols, training, and facility upgrades. She is available to work with undergraduate students to help facilitate their testing of propulsion concepts. Additionally, Harley is pursuing research related to identifying the influence of combustion products on detonation behavior. This research has application to pressure gain combustion.
Interested Students
Students interested in performing research are invited to contact Dr. Blunck (David.Blunck@oregonstate.edu) to discuss volunteer or employed positions. Students interested in becoming involved with the undergraduate projects are encouraged to become involved with the local OSU AIAA organization and the associated club projects.
Funding and donations for research and projects at the Propulsion Laboratory is gratefully acknowledged from the following organizations: